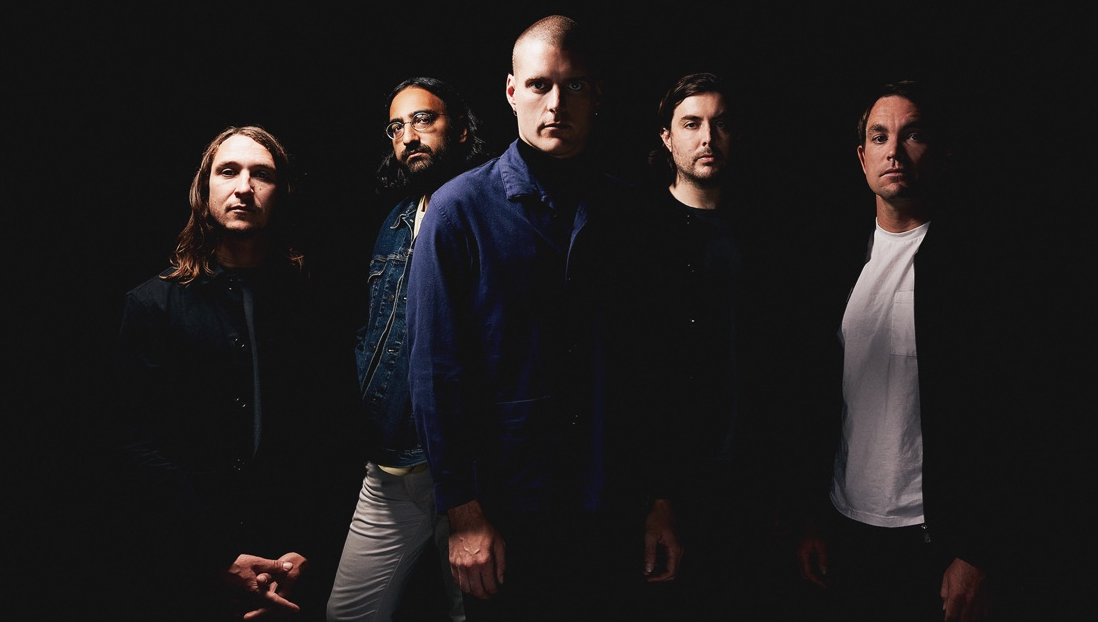 Deafheaven's Infinite Granite was released on August 20, 2021. 
To commemorate we have made all Infinite Granite merchandise, vinyl and cds 15% off through this Friday, August 26, 2022 at Hello Merch and in EU at Evil Greed - both stores ship worldwide. 
Thank you to all that have listened. 
all links: linktr.ee/deafheaven