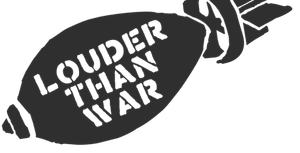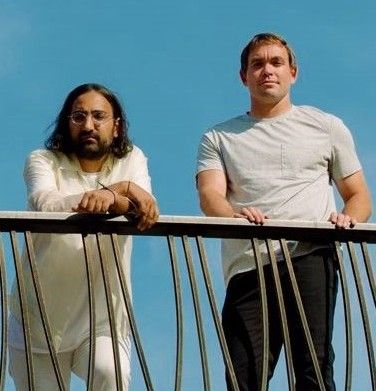 We caught up with Deafheaven's Kerry McCoy and Shiv Mehra a few hours before their gig at Psycho Las Vegas festival. 
They'd just released their newest, Infinite Granite – definitely one of the best releases of 2021. An aggregation of what Deafheaven have been doing over the last 11 years of their career, evolving from one album to the next, developing production and artistic focus without losing their core identity. 
Louder Than War talks to the guitarists of Deafheaven – Kerry McCoy and Shiv Mehra – to discuss the writing of Infinite Granite and the importance of self-searching; relations with Sargent House and the degree of experimentation; the previously released 10 Years Gone; moments of catharsis, their love of Slowdive and their work process.